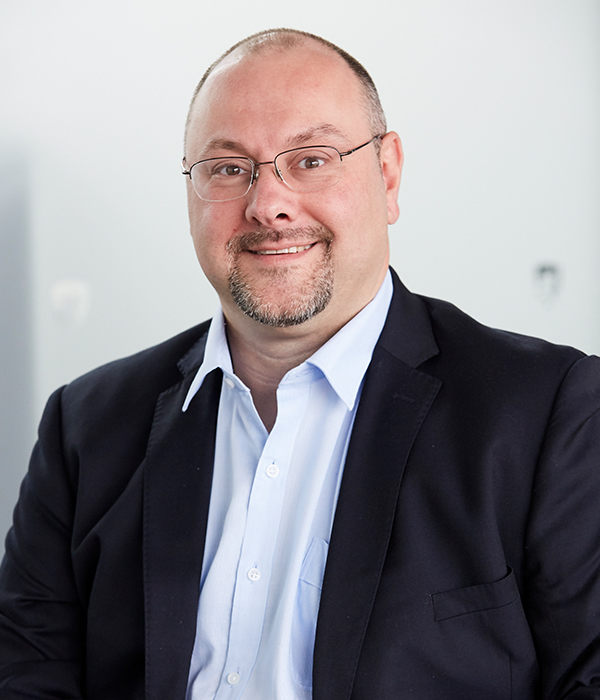 ---
Elie Ayoub
Director
During Elie's time at LaTrobe studying commerce, he learnt two things quickly: accounting wasn't for him, but finance certainly was. It sparked a fire in him and led to working in superannuation brokerage, followed by a vast array of roles at Westpac and Bank of Melbourne. Elie gained experience in financial planning including SMSF, deposits and shares, moving onto residential, business, commercial and corporate loans in his next role.
Elie wanted to take his knowledge and like all business owners, do things a little differently. He believes that there is often a siloed approach to finance whereas the best way to work with clients is a harmonious one. Elie is passionate about working with SME's, learning what inspires them, how they started and why. Being able to create a customised service for them based on listening to their story is what he loves most about his role.
 Elie can site the lyrics to any Prince song, whilst cooking up a mean BBQ for his friends and family. You'll find him preaching to his (already converted) sons about the Mighty Carlton Football Club and taking long drives, then walks, at the beach on the weekend.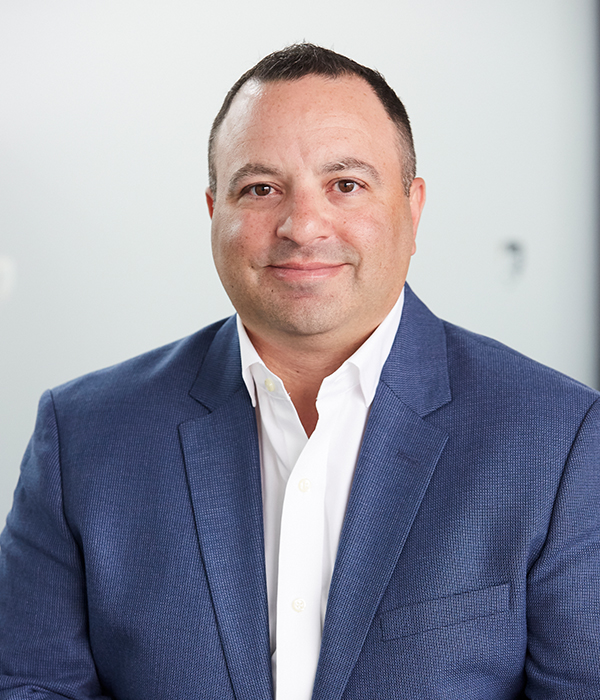 ---
John Cassar
Director
With impressive experience in the finance industry ranging from sales, product management and project roles, John's numbers brain combined with his enjoyment of fostering long term relationships with his clients makes him someone you'll want to work with.
John was instrumental in rebuilding the debtor finance product at NAB following the GFC and has many leadership feathers in his cap too, exemplified by his running of the wonderful Invictus team today.
He preceded his career at Marcellin College (where he met Elie), and then with a Commerce degree from LaTrobe, polishing his skills with additional diplomas in finance and mortgage broking.
Making the move to business ownership was a natural one for John as his most loved part of the role is helping clients' businesses succeed, being able to draw on his own experiences and skillset to do so. He doesn't believe being an advisor and a friend should be mutually exclusive.
Whilst John is surrounded by women at home with three daughters and a beautiful wife, he makes up for the lack of testosterone by watching and participating in as many sports as possible with fishing, footy (Essendon only, thanks), soccer and squash being some of his favourites. John also loves travel – ask him about his favourite trips abroad next time you catch up!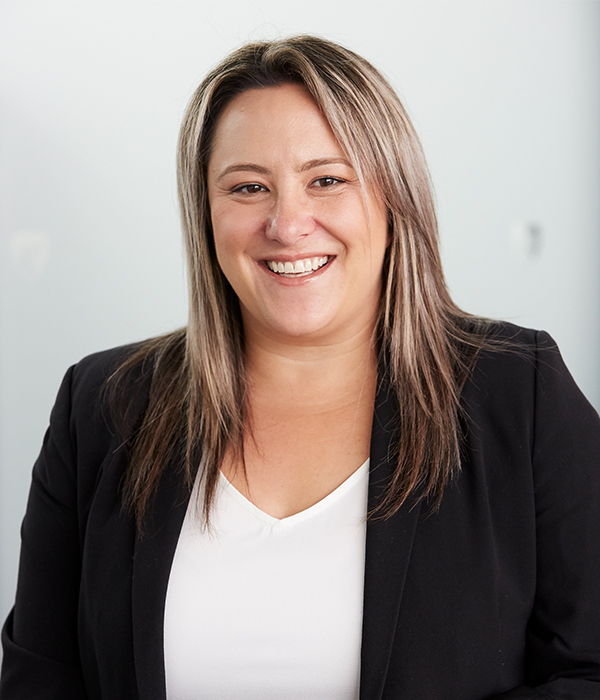 ---
Vanessa Ross
Business Operations Manager
Vanessa fell into the broking world by chance when she was able to get a job with Wizard Home Loans, loved it, and never looked back. She learnt about the industry and then moved into roles within banks where she met Elie, working under him for a few years. Vanessa has been mentored by some of the best and when a role opened up at Invictus, it was a no brainer for Elie to welcome her back into his team.
Continually learning something new every day and working with people from all walks of life is what Vanessa loves about her job most. She has been able to travel around Australia in her roles and has met a plethora of wonderful people as a result. Being part of the Invictus team from its infancy is something she's incredibly proud of.
Vanessa's number one joy in life is spending time with her (little tornado) five year old son. She plays netball, enjoys a glass of red and loves to extend her knack for organisation into the wardrobes of her friends, whose clothes she often rearranges.
---
Jaison Francis
Senior Broker Associate
After 13 of his 16 years in the banking and finance industry was spent at one of the big four banks, Jaison wanted a change of pace that allowed him to work more closely with his clients, making a difference to people's lives with the Invictus team. He loves using the vast knowledge and experience gained over the last few years to help clients achieve their financial goals.
Finding solutions for clients in varied situations, in different life stages and financial positions is a challenge that Jaison enjoys meeting. Joining Invictus was an easy decision, with shared values around both internal culture and client service expectations.
A life long learner, Jaison is always up-skilling or researching, particularly in anything and everything tech related. Outside of work, you'll find him spending time with his two boys, playing sport and gaming.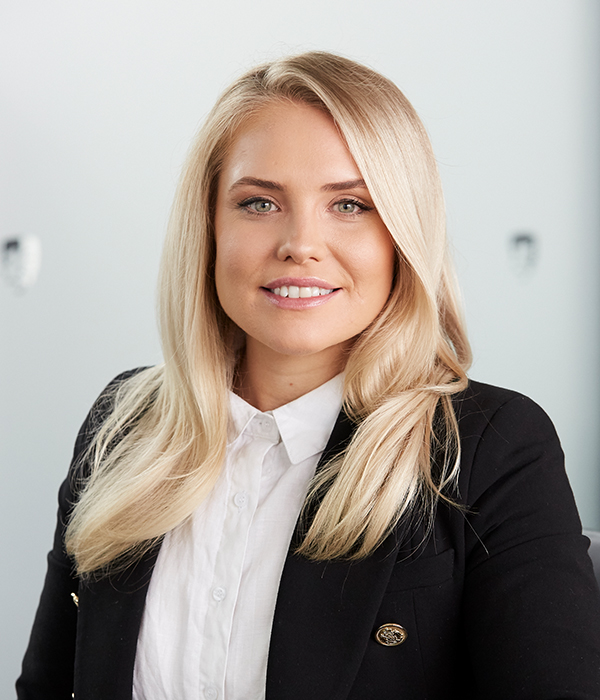 ---
Morgaine McQueen
Broker Associate
To say Morgaine has had a varied and interesting career so far is an understatement. After high school, she spent five years with the Australian Army, where she learnt to communicate and adapt to people from all walks of life. Along the way, she was able to travel to some amazing countries. From there, she shifted into finance and worked as a Home Lending Specialist with a credit union, crafting her knowledge about mortgages and the property buying process. She has since continuously moved in an impressive upwards career trajectory.
Morgaine understands the value of authentic communication. She brings an infectious energy and passion to her work and loves nothing more than helping people make educated decisions about their finances.
Having been mentored by some of the best brokers in the country, Morgaine combines this experience with excellent product knowledge – which she believes is her greatest strength. She prides herself on keeping up-to-date with the ever-changing lending landscape, ensuring clients have the most relevant and current education around their portfolios.
Outside of work you'll find Morgaine exploring rural Victoria, venturing up to her mum's farm and walking Gus, her four year old french mastiff.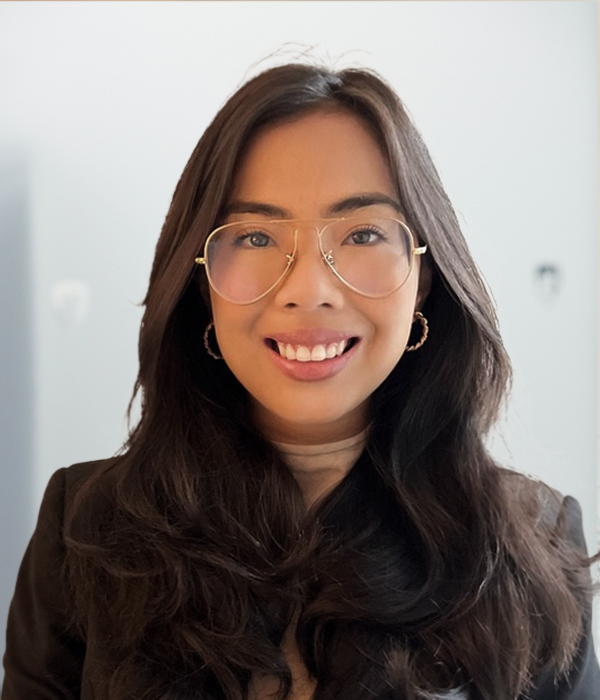 ---
Sabrina Saharudin
Broker Associate
After graduating with distinction from her economics and finance degree, Sabrina dived head first into the broking world, learning the ropes of everything from pre-assessment to post-settlement.
A numbers and people person, Sabrina loves applying her financial literacy to broking because it means she can help clients achieve huge things (like a first home purchase) and smaller things (like re-financing a loan) – both of which she gets a lot of enjoyment and reward from.
Outside of broking, Sabrina can tell you all about scuba diving, Malaysian cooking and her cats Bagheera and Olaf. Boring is not a word you'd use to describe her! An ideal weekend looks like gym, brunch and another skill – embroidery – to finish up the day.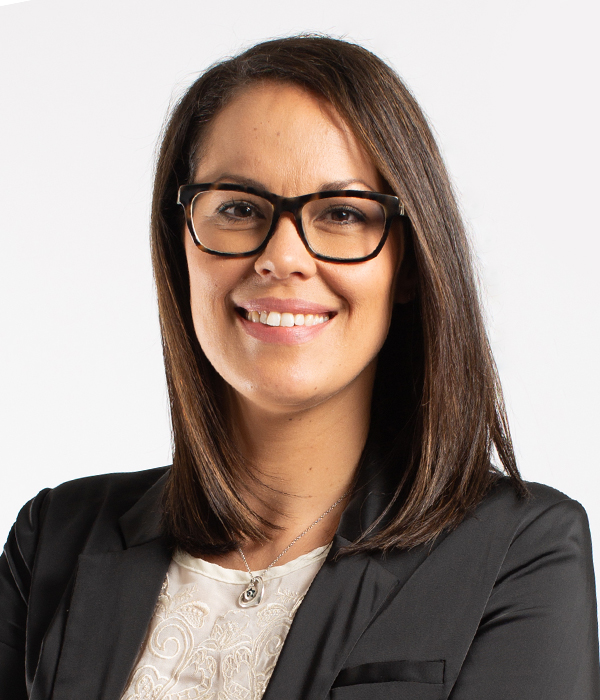 ---
Ayshe Ozkara-Rust
Broker Associate
Ayshe embarked on a commercial banking career after snagging a coveted position in the Westpac Cadetship Program. Moving into broking was meant to be after she built a relationship with us through her Westpac position. The career move ticked two must-haves in Ayshe's ambitious books: the role had to be challenging and it needed to involve helping people.
Ayshe enjoys the fast-paced environment we work in, delivering outcomes on a deadline and being able to dive into a clients financial position to put all the pieces of the puzzle together. Building relationships with her clients is what Ayshe loves most about broking; she's a people-person through and through.
Outside of work, family is everything to Ayshe and she's incredibly proud of her close-knit clan. She's also passionate about the environment and walks the talk with volunteering positions for everything from litter collection to data collection on native flora and fauna. Ayshe and her family also volunteer at the Woodend animal shelter where they head to on weekends, walking the dogs, playing with the kittens and cats. A real life angel!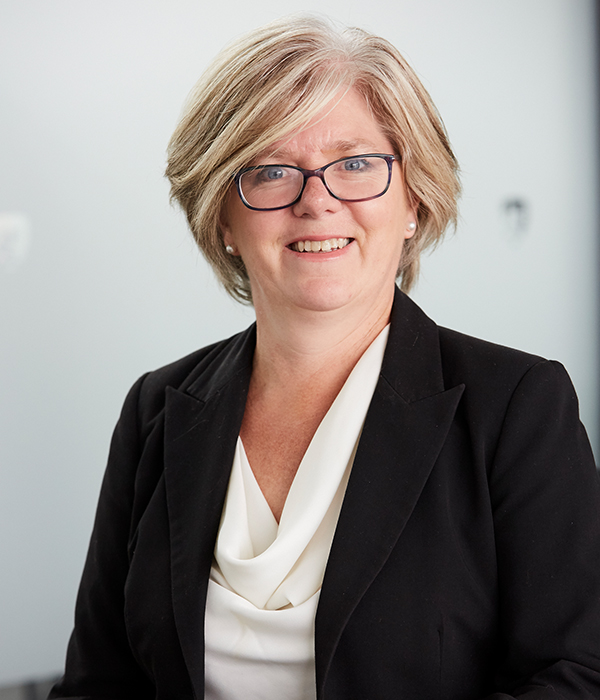 ---
Robyn Dods
Client Settlements Manager
Robyn's caring nature can be seen in her initial career path of teaching, where she spent time as a relief teacher whilst also working in admin at a financial planning firm. As you can see, the finance path won out and she made her way through various roles until she became a certified Financial Planner, enjoying the position she'd worked for years to get qualified in.
Robyn's girls, now 11 and 13, took priority for a while and she was fortunate enough to be a full time mum for some years. It didn't take long for her to find her career feet again with a project manager role that led to working with mortgage brokers.
Robyn loves nothing more than helping clients turn their dreams into their reality.
Outside of work, you'll find Robyn dreaming of their next family holiday, with much of Australia, the UK, Italy and Spain already being ticked off the list, watching and playing netball, and ideally heading down to Inverloch to visit her parents and the beach.
Subscribe to our newsletter
Receive our free eBook
Register your details and keep up to date with the latest news.
We hate spam too. Your email is safe with us.