Invictus Finance wins Plan Australia Award
Plan Australia recently held it's National Awards for 2020 which recognises the incredible achievements of PLAN Australia members during the past year. 
We are excited to announce that we have been awarded the PLAN Australia CEO Achievement Award for 2020
In accepting this award, we would like to acknowledge and thank the entire Invictus Finance team for their ongoing dedication and support.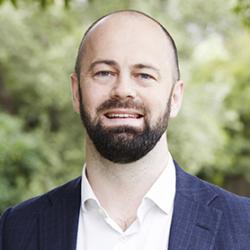 Blog post by David Cowen
14/12/2020
---
Subscribe to our newsletter
Receive our free eBook
Register your details and keep up to date with the latest news.
We hate spam too. Your email is safe with us.